DISCOVER THE WORLD OF SCENTS WITH MARTIN!
Martin Lorentzon, co-founder of Spotify, has been a Sniph member for over a year and this is what he has to say about us and his tips for you:

"I am a Sniph member because I just love perfumes, I am addicted! It is amazing how scents can affect your mood of the day, that is why I love scents that makes me feel happy. There is not a moment when I do not wear perfume, I wear it during the whole day. "

Shop with me! Enjoy 25% discount on your first month if you subscribe to my favourite collection.

CODE:
SHOPWITHMARTIN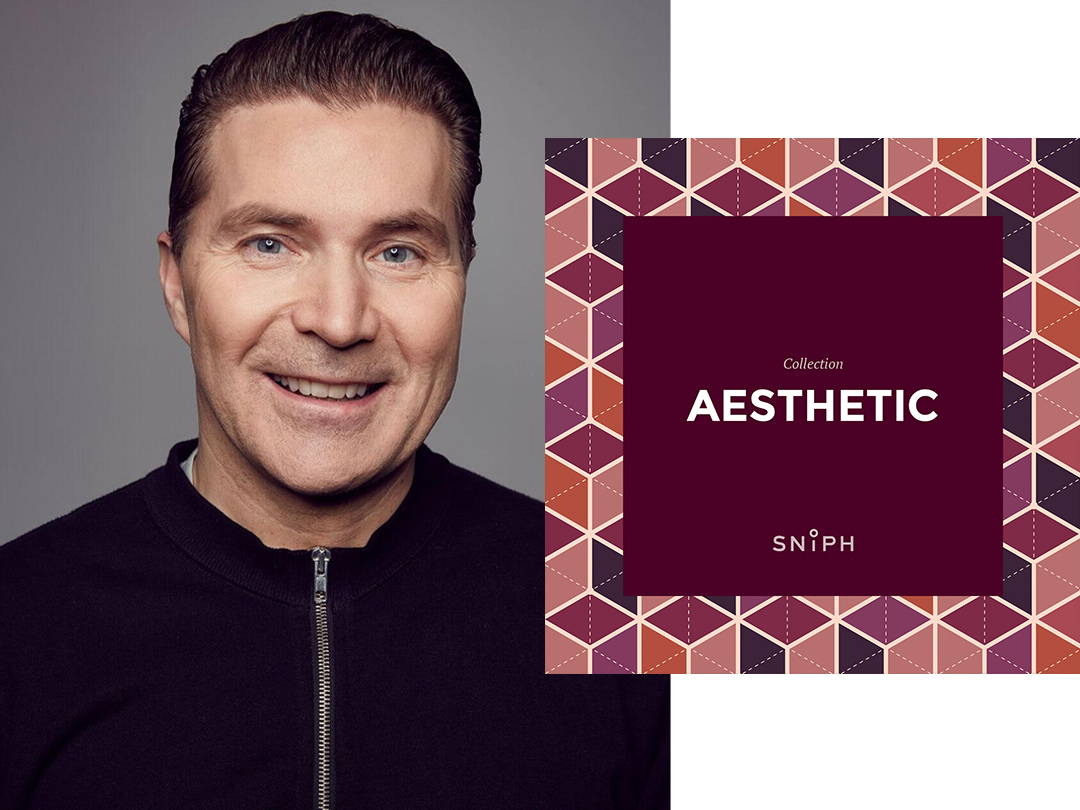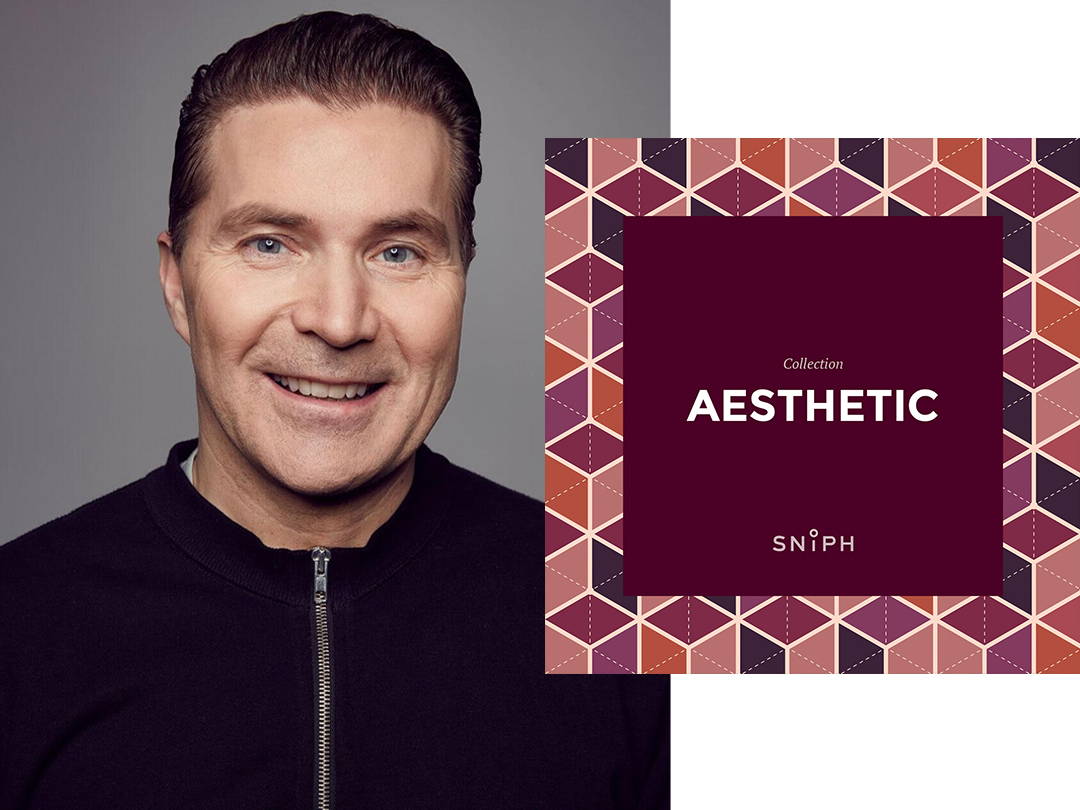 Sniph's collection Aesthetic for Men suits you if you get a thrill from being original, playful and never smelling like everyone else. Aesthetic lets you discover bold scents that make a statement wherever you go. Our selections are captivating and straight up seductive.