DISCOVER THE WORLD OF SCENTS WITH LISA!
Our very own perfume junkie, scent selector and Co- founder, Lisa Kjellqvist. What else would be the best part about working at Sniph if not to sniff and the possibility to spread the most amazing scents to the world.

Who is better to hear from about scents than her? Listen up!

"Perfume is to be worn EVERYDAY, no matter the mood or occasion. And I especially love the scents that make me feel better than without and sharpens my focus. Being the perfume junkie I am, my favorite collection is Avant-Garde because the scents are so varied and push me out of my comfort zone."

Shop with me! Enjoy 25% discount on your first month if you subscribe to my favourite collection.

Code:
SHOPWITHLISA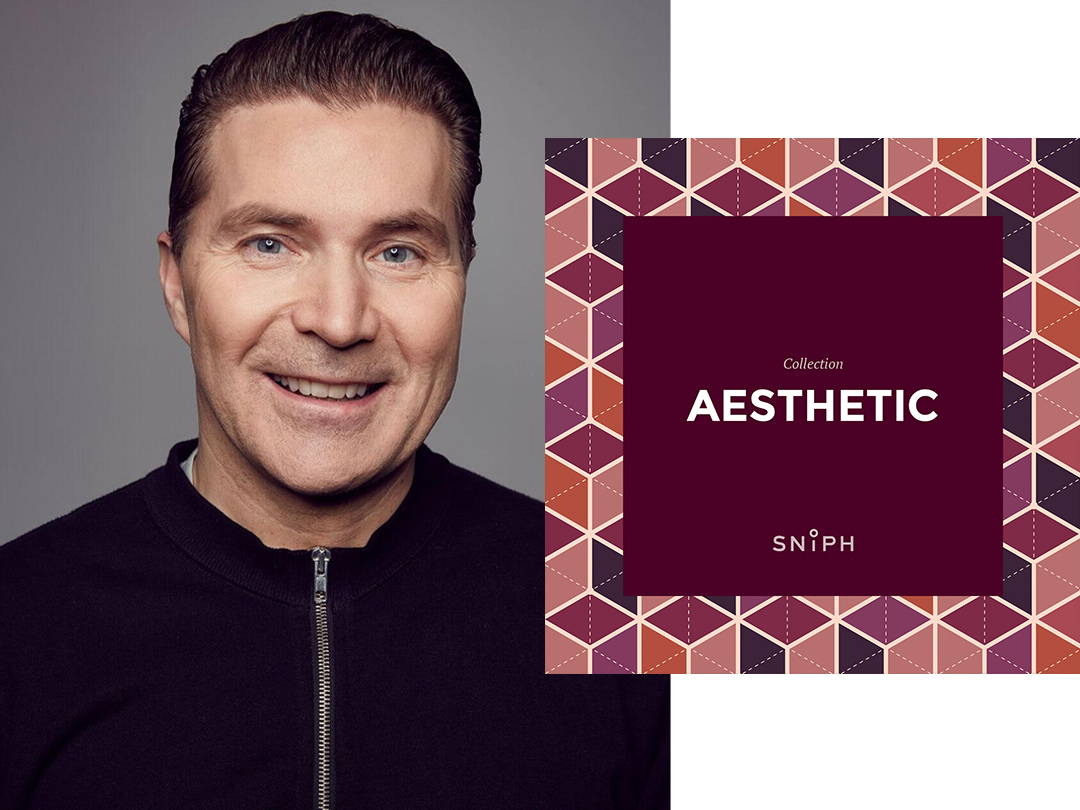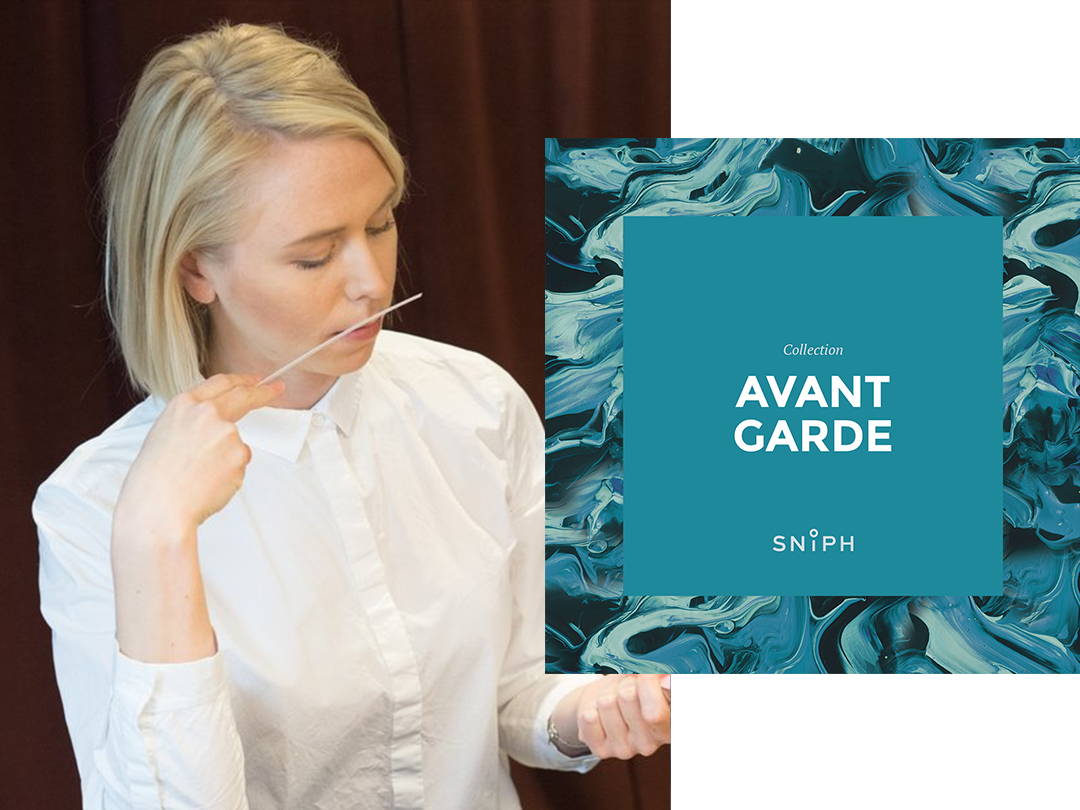 The unisex Avant-Garde collection brings you scents so experimental, you might not dare to wear them yourself...yet. Challenge yourself and the world around you with something a bit more complex and unusual. Avant-Garde takes you outside your comfort zone for a chance to stick out and discover sides of yourself you didn't even know existed.