DISCOVER THE WORLD OF SCENTS WITH LINDA!
Meet Linda Eiwander, a student and scent enthusiast!

On building her scent wardrobe:
"I wear perfume whenever I step outside the door, every day and I prefer the scents that make me feel unique and warm. My favorite collection is Trending Now because it's a great way to try what's new on the perfume market and to always be up to date scent-wise!"

Shop with me! Enjoy 25% discount on your first month if you subscribe to my favourite collection.

Code:
SHOPWITHLINDA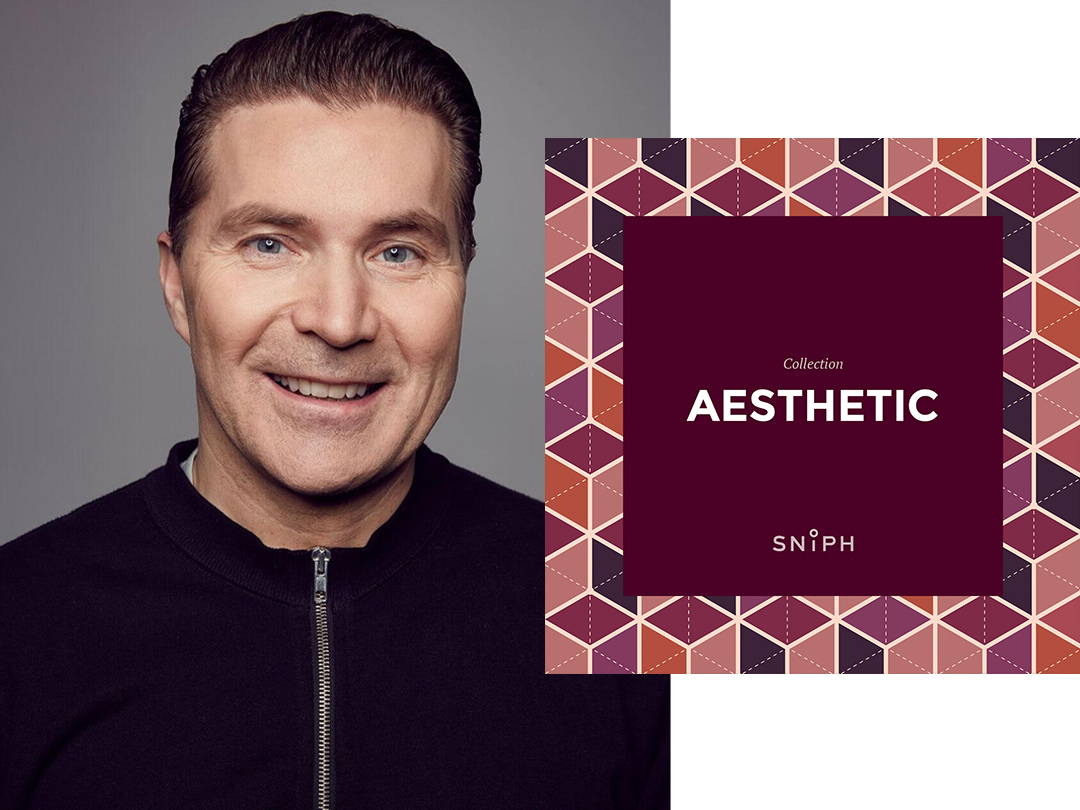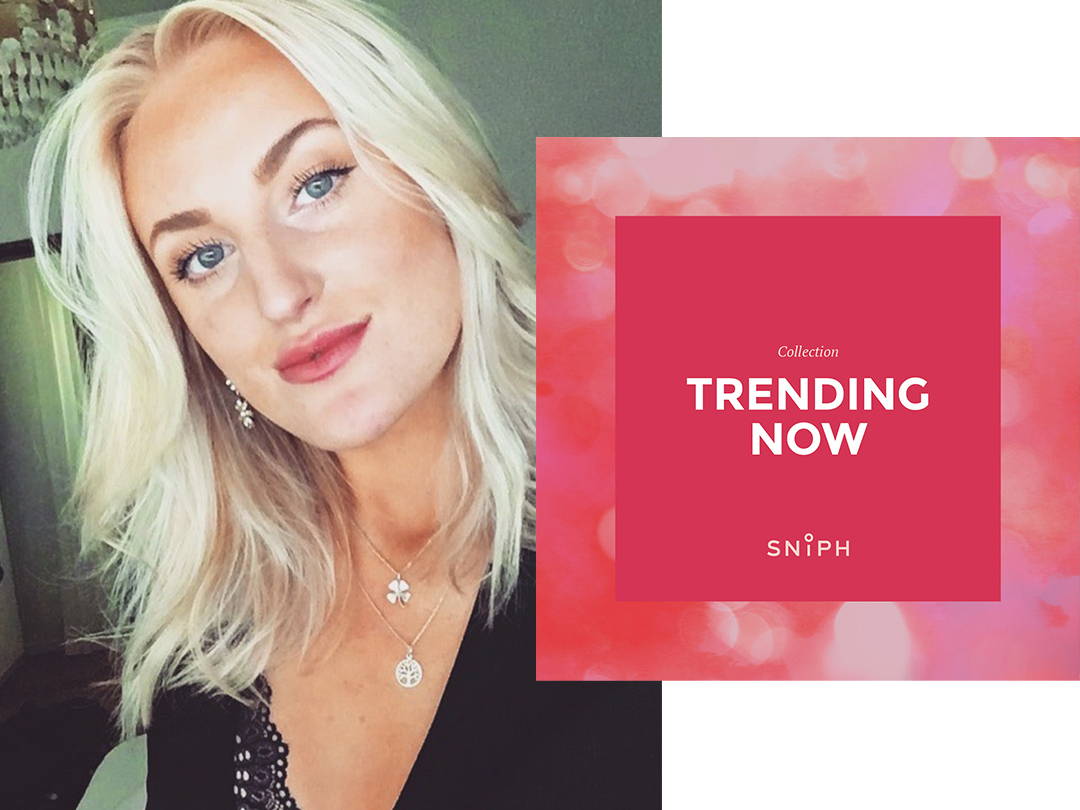 Trending Now offers you the latest trends from the perfume world. It could be a perfume house you just have to experience, a new perfume launch or simply the hyped fragrance note at the moment.