DISCOVER THE WORLD OF SCENTS WITH KRISTIAN!
Kristian Kjeldsen, who runs his own consultant limited company, has been a Sniph member for almost a year and this is what he has to say about us and his tips for you:

"I am a Sniph member because I wanted to broaden my horizons when it comes to scents, and I did! I love scents that makes me feel exclusive and unique, to not smell like everyone else.

When it comes to when I wear perfumes, my answer is, all the time. Both when working as well as when going out, but not the same scents. See below for my top three picks in the Avant-Garde collection and for what occasions I prefer to use them! "

Two extra tips from Kristian to you:

Combine your different scents, mix and match!
All perfumes are unisex, it is about your personal preference!


Shop with me! Enjoy 25% discount on your first month if you subscribe to my favourite collection.

CODE:
SHOPWITHKRISTIAN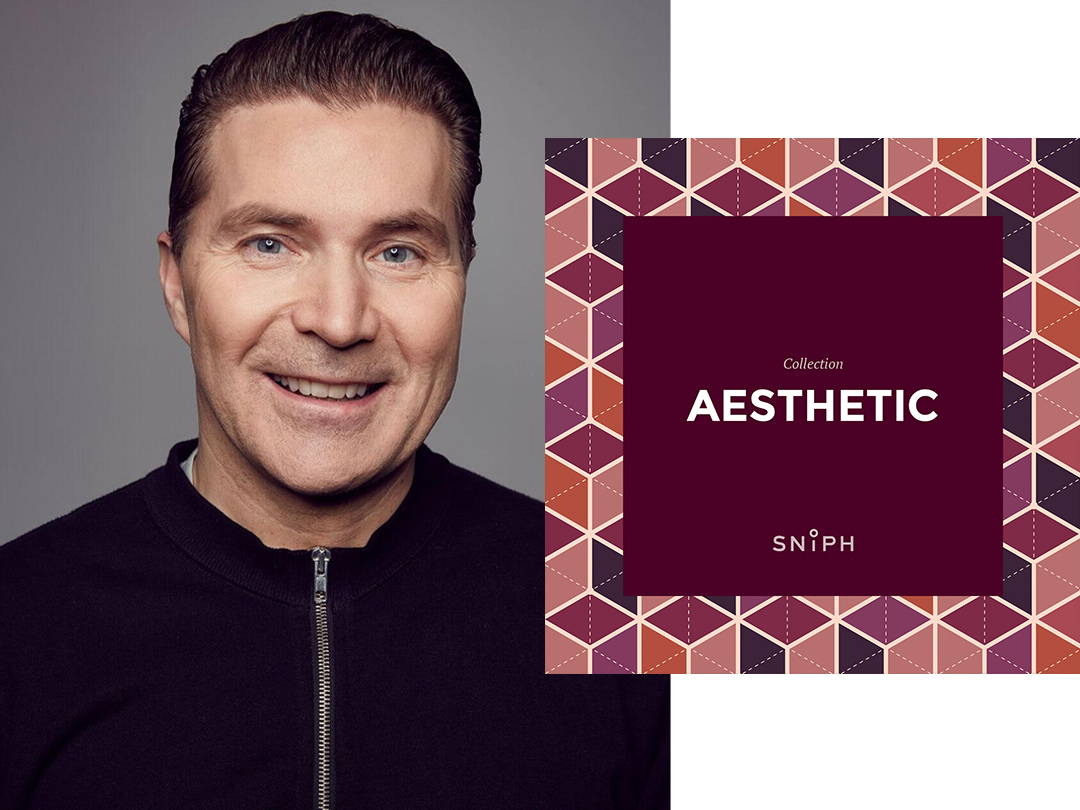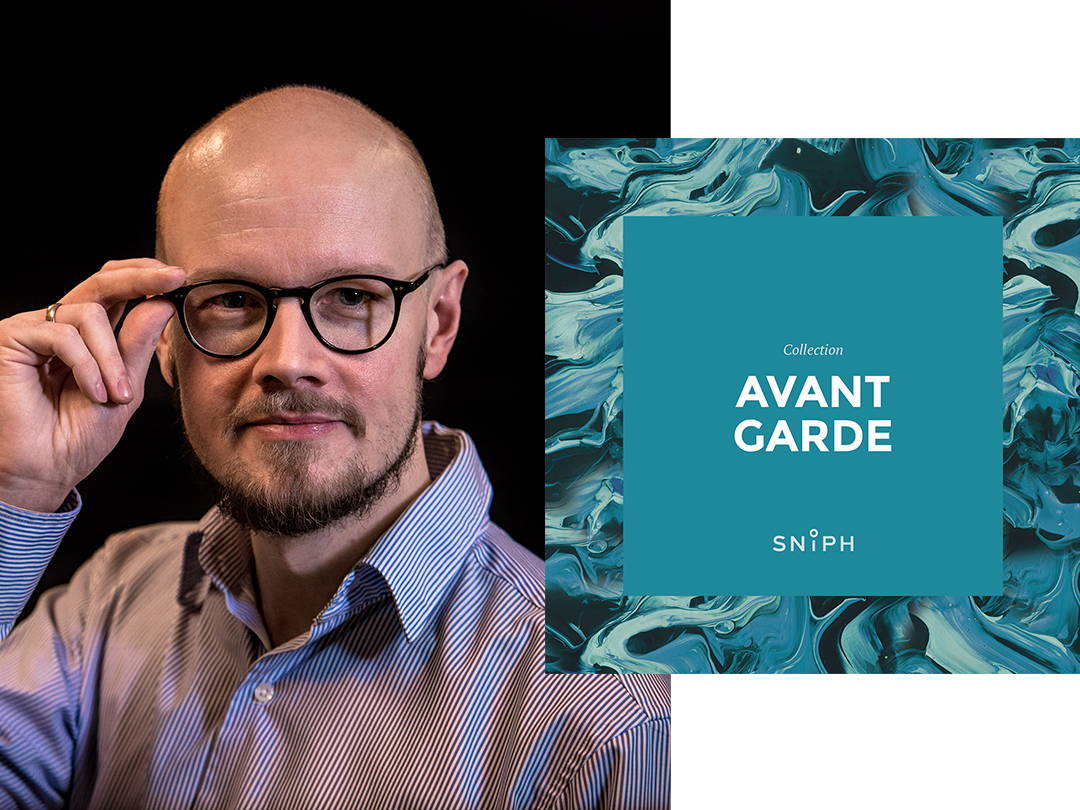 The unisex Avant-Garde collection brings you scents so experimental, you might not dare to wear them yourself...yet. Challenge yourself and the world around you with something a bit more complex and unusual. Avant-Garde takes you outside your comfort zone for a chance to stick out and discover sides of yourself you didn't even know existed.