DISCOVER THE WORLD OF SCENTS WITH INEZ!

Your perfume coordinator, Inez Ekblad, love scents that makes
her feel confident.

"This falls perfectly in line with when I wear it, which is when I am going out with my friends. The collection I pick for these moments is Clean and this is why:

I really like fresh scents, especially citrus since it reminds me of summer and spring which are my favourite seasons. This is something that the Clean collection offers."

Now let's not forget what the best thing about working at Sniph: "The best thing about working at Sniph is how exciting it is with new things happening and changing all the time."


Shop with me! Enjoy 25% discount on your first month if you subscribe to my favourite collection.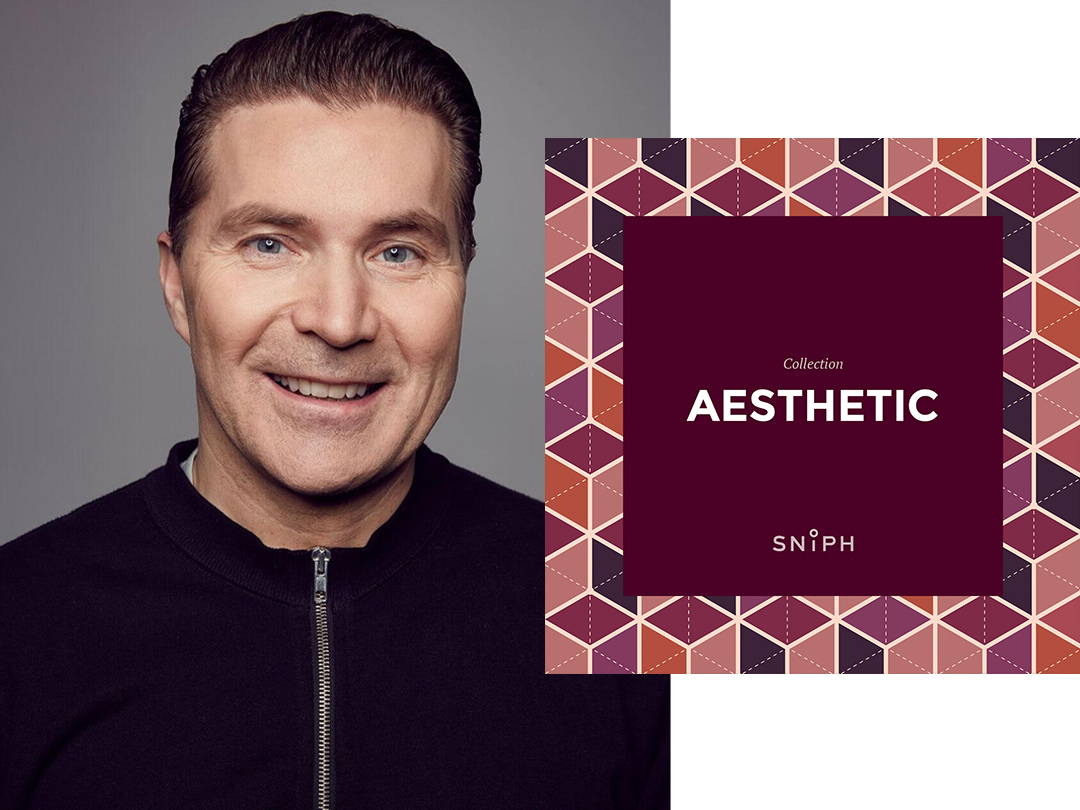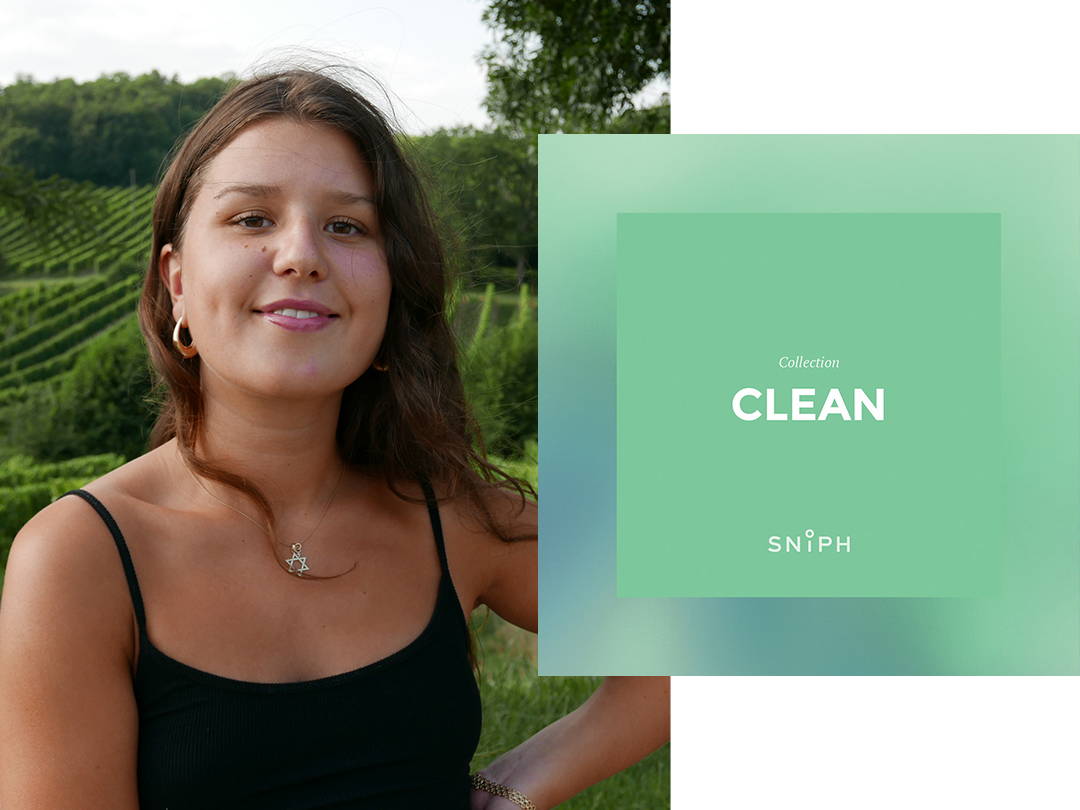 The Clean collection will bring you fragrances that just work. If you're at your best when you smell light, clean and fresh - all year round - then this is definitely the collection for you.