DISCOVER THE WORLD OF SCENTS WITH ANDREA!
Andrea Wittboldt works at an art gallery in Stockholm and wears perfumes all day, every day! Specifically scents that make her feel confident, sexy and powerful.

"I have one favorite collection for work mode and one for the day-off. Female Classics is the collection I love for work. The scents are very crisp,get me focused, and make me feel confident. Avant Garde is my to go to collection for date night and weekends, they are bold and I get the extra kick that one might need for the weekends. This is where the feeling of being powerful and sexy comes in."


Shop with me! Enjoy 25% off your first month
if you subscribe to my favourite collection.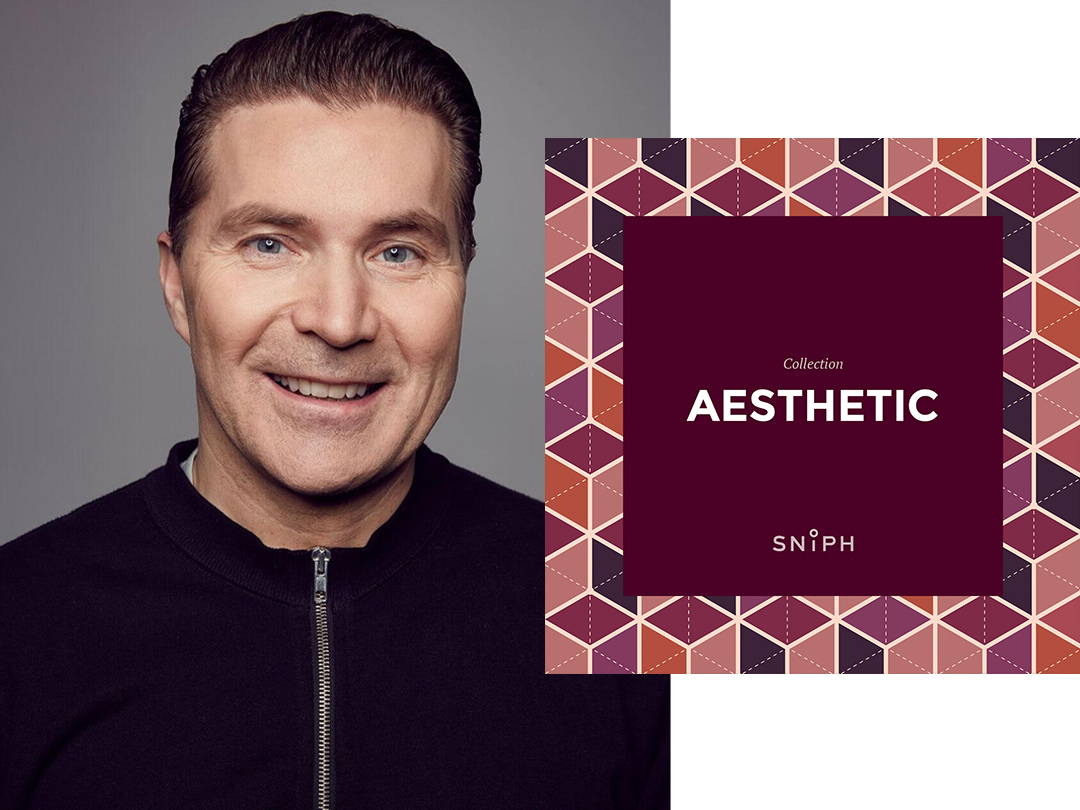 The unisex Avant-Garde collection brings you scents so experimental, you might not dare to wear them yourself...yet. Challenge yourself and the world around you with something a bit more complex and unusual. Avant-Garde takes you outside your comfort zone for a chance to stick out and discover sides of yourself you didn't even know existed.