DISCOVER THE WORLD OF SCENTS WITH ALINA!
Alina Halbey, the person in our team behind all the amazing graphic designs that tell our story. She had the experience with Sniph that we aim for everyone.

"I used to have the same perfume for six years but Sniph made me change my mind; there are so many scents out there that I love! So discovering all these amazing scents must be the best part about working at Sniph".

But it doesn't end there because, of course, she also has some tips and tricks for you.

"I love wearing scents that make me feel like myself and there is a scent for every occasion so with that being said i wear perfume, ALWAYS. My favourite collection is Trending Now because of the variation of fragrances."

Shop with me! Enjoy Shop with me! Enjoy 25% discount on your first month if you subscribe to my favourite collection.

Code:
SHOPWITHALINA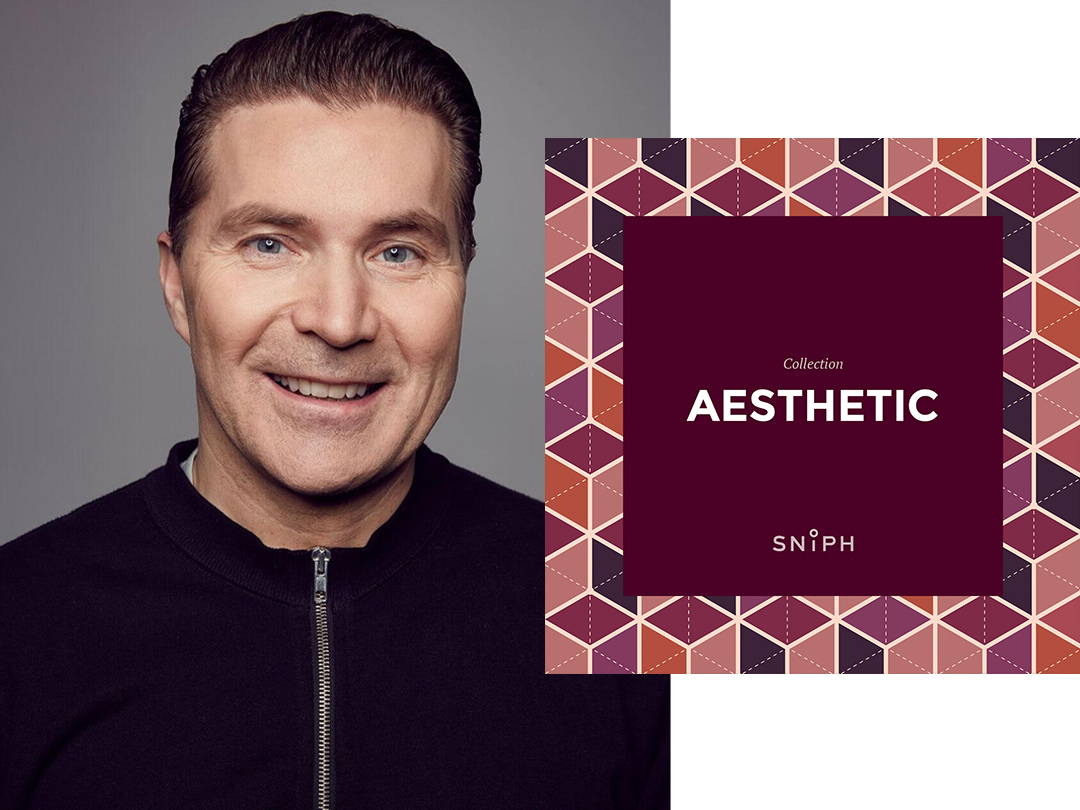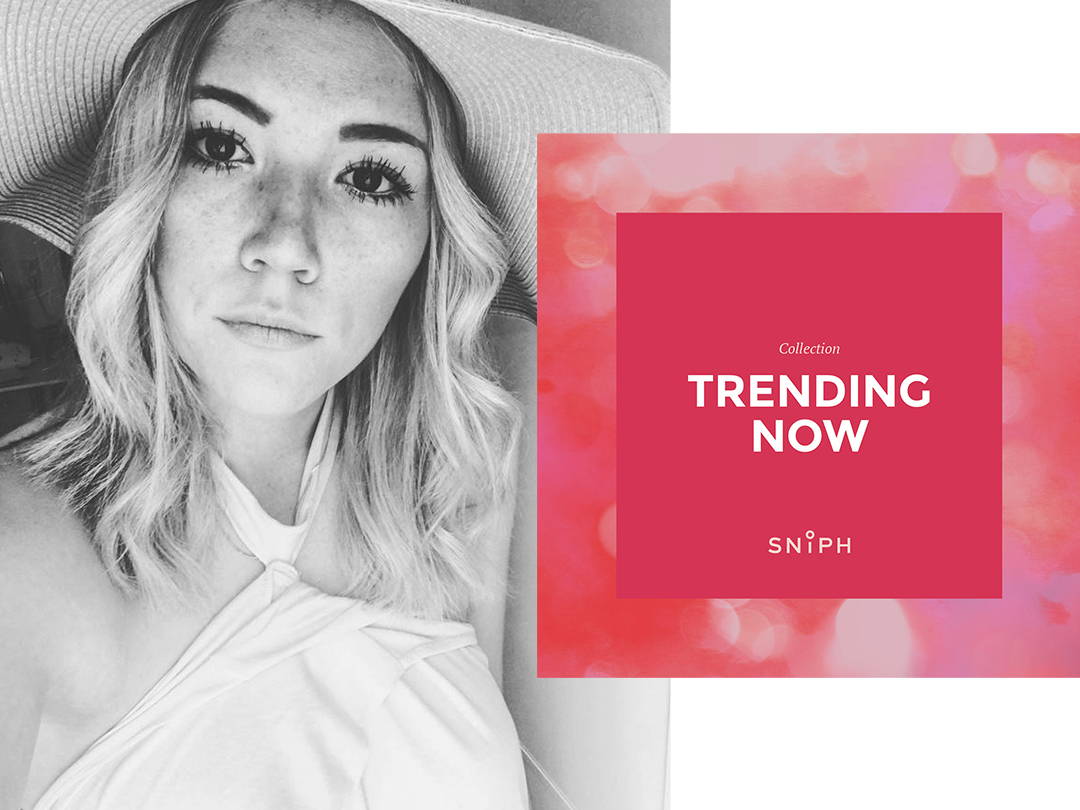 Trending Now offers you the latest trends from the perfume world. It could be a perfume house you just have to experience, a new perfume launch or simply the hyped fragrance note at the moment.