We are revolutionizing the world of scent.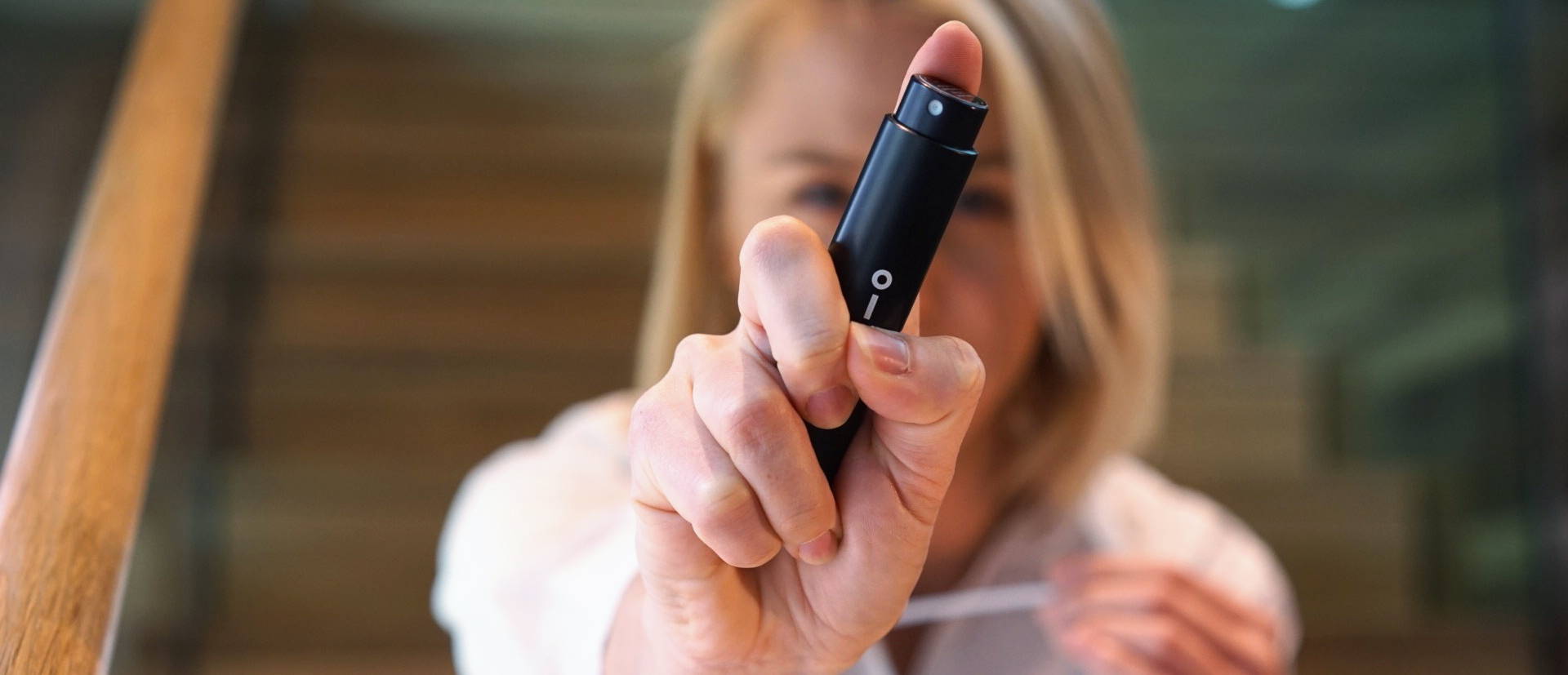 Sniph isn't just in the business of changing the way we smell; we're in the business of changing lives… and we aren't stopping now.
We are growing fast – With thousands of new subscribers joining our movement each month, we are looking for passionate individuals to become a part of our team of superstars; united in our obsession for scent, delivering unforgettable customer experiences, strategizing opportunities for growth, and challenging the status quo — both at work, and at home.
Take a look at some of our openings. Get to know us, and then we'll get to know you! If you have any questions during the process, or if you don't see a position that fits your expertise but would still like to get in touch with us, please reach out any time at [email protected]